Civil servant artist(公務員アーティスト)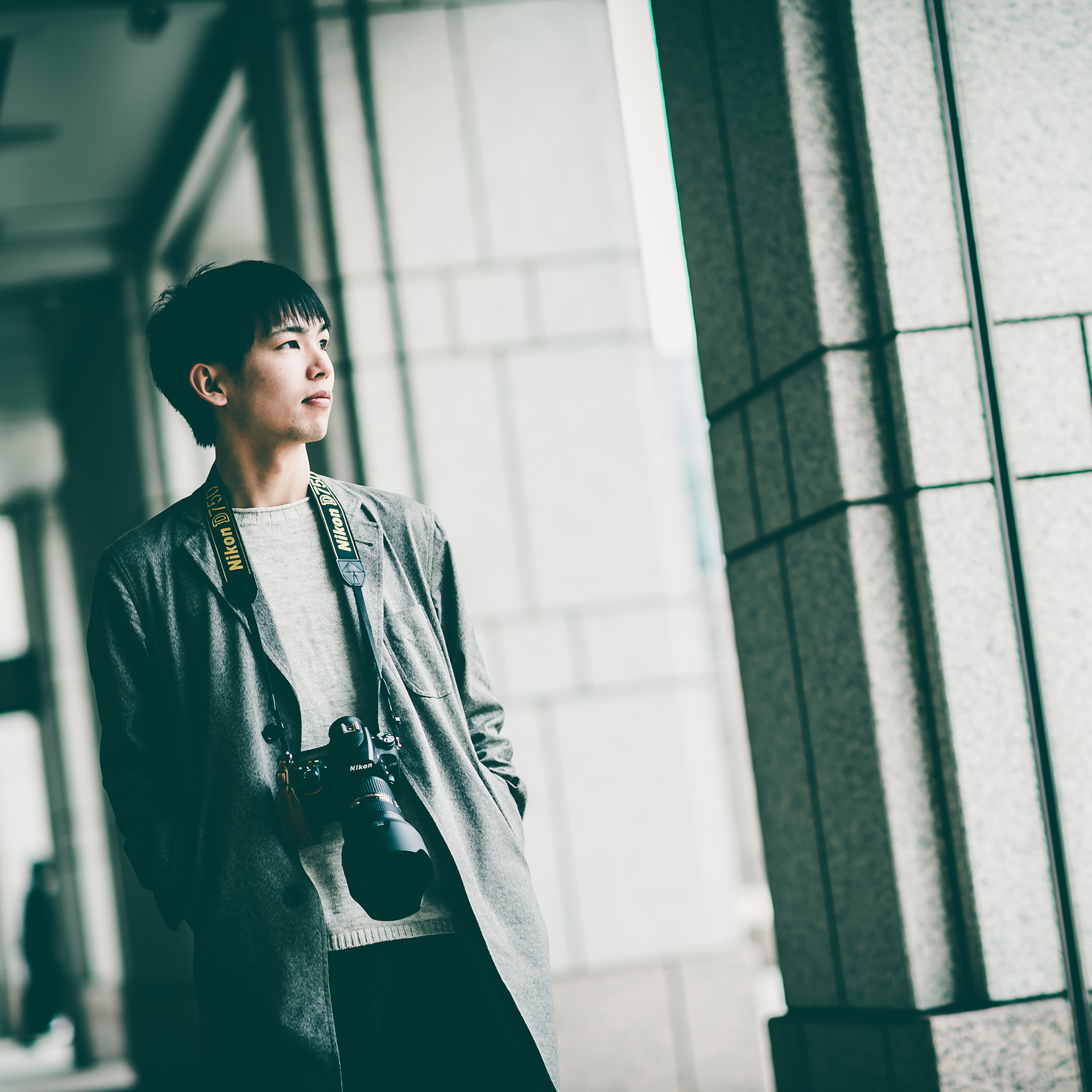 While worked as a curator at the Science Museum, 
and after then worked at the CSR Management Division of Softbank Corp.

Now I'm working as a city hall staff.
And also I'm making much artworks
as a Instagrammer, a photographer, a painter, a film maker, a dancer and more in private.

Based on a wide range of experiences
such as city hall staff, company sector staff, curator ,artists, NPOs and more.
From 30 years of age
 I think that it would be possible to work to create new value.
And I can provide social values likes create art works.